SPEAKER|TRAINER|AUTHOR |ADVOCATE
Consultant/Coach
Pre-Assessment
Strategic Action Plan
Actionary Workbook
Client Customization
Follow Up Post Assessment
Hourly Options
Individual Sessions
Group Sessions
Virtual/In-Person
Military personell

Colleges/Universities

Greek Organizations

Law Enforcement

Business & Healthcare

Faith Based Communities

Women/Teen Groups

Nonprofits
Forms of Abuse
Addressing the myriad forms of physical, emotional, and financial abuses as well as other social, legal, and economic intersections not always recognizes or considered.
Healthy Relationships
Gain  practical and realistic tools needed to establish and maintain love for self and others. I Left. Now What? remains a signature topic for personal and professional development.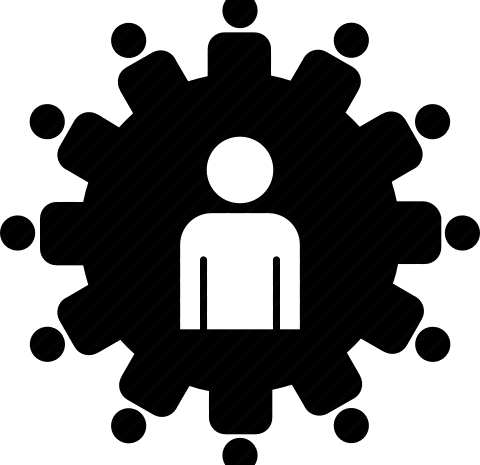 Community Leadership
 Learn how to accurately develop strategic campaigns and encourage awareness and action by engaging all individuals and social entities within the community.
Entrepreneurship
Financial abuse remains the biggest barrier for abuse survivors. Explore the idea of  working for self, an employer or both for individuals or those whom your serve.
CERTIFICATIONS
TAP VA Benefits Advisor

Development Coaching

Lethality Assessor

Mental Health 1st Aid USA

Domestic Violence

Sexual Assault

 

Stewards of Children – NASW
EDUCATION
ACE Awareness Foundation Community Training
Graduate of Arkansas State University
Graduate of Praxis International Advocacy Learning Center
Graduate of LEAP Leadership Academy
Graduate of Making A Difference in Memphis Community Service Program
AWARDS
Beautiful Spirited Women's Honorary Member of the Year
Bookstock Featured Local Author
C.U.R.E.S. Shero "Eben" Award
Crime Victim Advocate of the Year
HERGroove Community Service Honoree
Indie Author Legacy Finalist-Social Awareness
Memphis CARES (Ujima) Mentor Award Nominee
Mid South Kwanzaa, Inc. Ujima Honoree
Nexus Leaders Mentor Nominee
Ordinary People Magazine Award Honoree
RGB Productions Kujichagulia Award Honoree
SisterReach Intersections of Reproductive Justice Honoree
Tri-State Defender Women of Excellence Award Honoree
Tri-State Defender-Best In Black Nominee
Woman of Success Honoree
Women With A Mission Award Honoree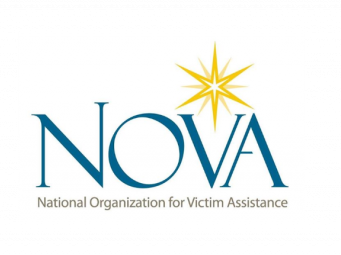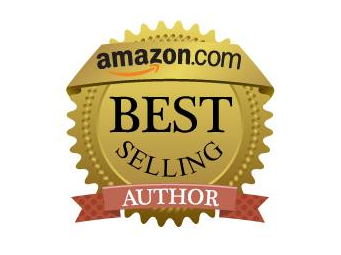 My Best Selling Books
Restoring the Whole in My Soul provides practical and realistic strategies to acquire and retain a sense of holistic healing, self reflection, self sufficiency, forgiveness and love, complete with journal pages. This is a book about replacing, rebuilding and reclaiming the pieces of your life and restoring that life to one of peace, prosperity and purpose. (Paperback and E-book available)
You Need It, I Got It! spotlights 16 trusted coaches, consultants, and advisors who share industry-specific lessons and strategies to teach you how to conquer common entrepreneurial challenges, tailor your passions to guarantee the betterment of your business, and dominate in your niche. (E-book only)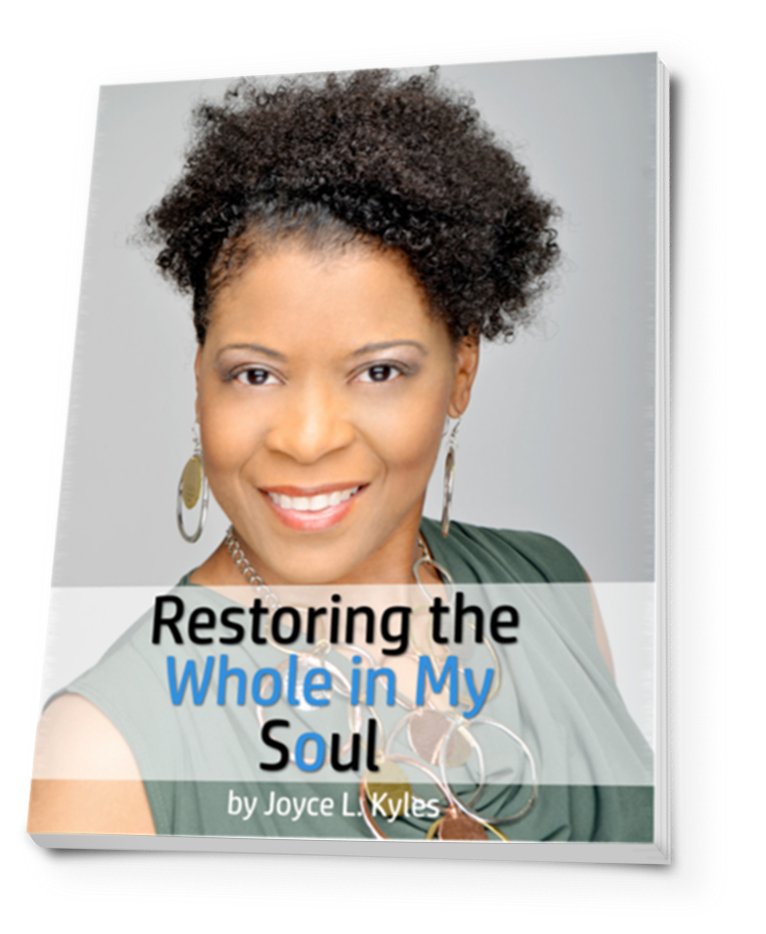 It's fitting that my first meeting with Joyce was at a networking event called Women on the Move. Joyce didn't just shake hands and pass out business cards. I had the privilege of producing a video for Joyce and was in awe of how she overcame challenges with such determination and grace; how she didn't mind rolling up her sleeves and knocking on doors to create her dream job; and how she maintained such  professionalism and humility throughout the journey. 
"I worked in law enforcement for over thirty years as an investigator, instructor and commander. I have investigated and supervised many violent crimes, including domestic violence, human trafficking and sex crimes. Mrs. Kyles brings a very different and refreshing perspective to the issue of domestic violence, with her passion and knowledge. I was so impressed that I now use her as my professional consultant and readily refer her to other agencies and groups."
Joyce is an expert in her field. I've had the pleasure of working with her on a number of occasions over the years. I have seen the positive impact that she has on her audiences, as well as her ability to connect with everyone from victims and survivors to advocates and service providers. I respect her as a fellow colleague. 
Subscribe to my Newsletter
Stay up to date on exclusive news related to me and my ventures, upcoming events, launches, discounts, great giveaways, a 'Word to the Wise' segment, and more! Receive a thank you freebie for signing up!